Since NewYear i have gotten a new job, a new website theme and have generally been busy as always.
The new website theme have allowed me to do some more with articles and generally make it easier to navigate the site, however there are still quite a few sections that i need to finish so please don't mind the many temporary sections. But here are some of the projects i have been working on over the past few weeks:
Silk for Nuke is a BlinkScript powered toolset that generates silky strings from a image input.

Silk for Nuke (test) from Hagbarth on Vimeo.
I have also been working on a procedural lightning generator for Nuke. I have not yet found a name for it, but you will hear more about it in the near future.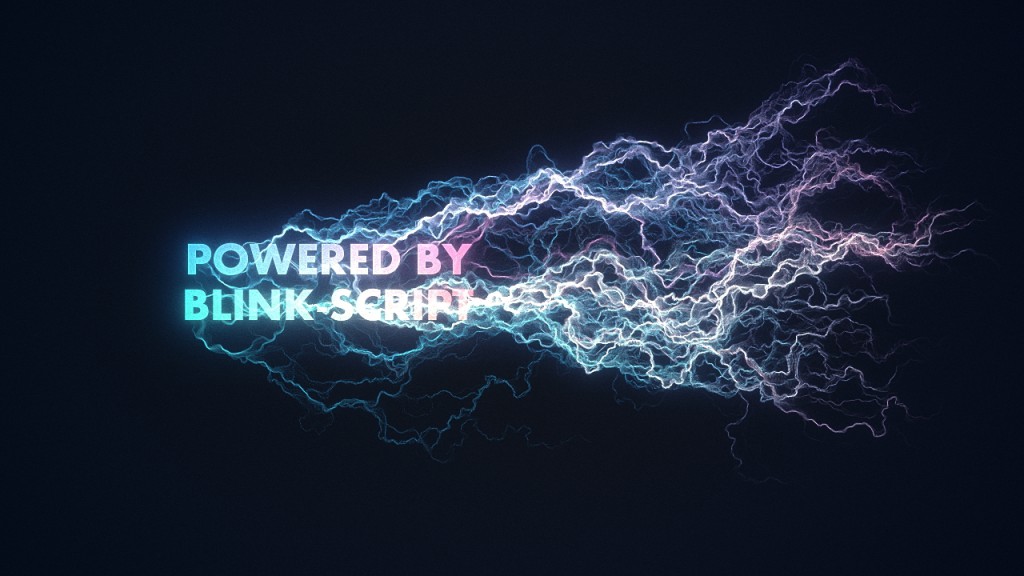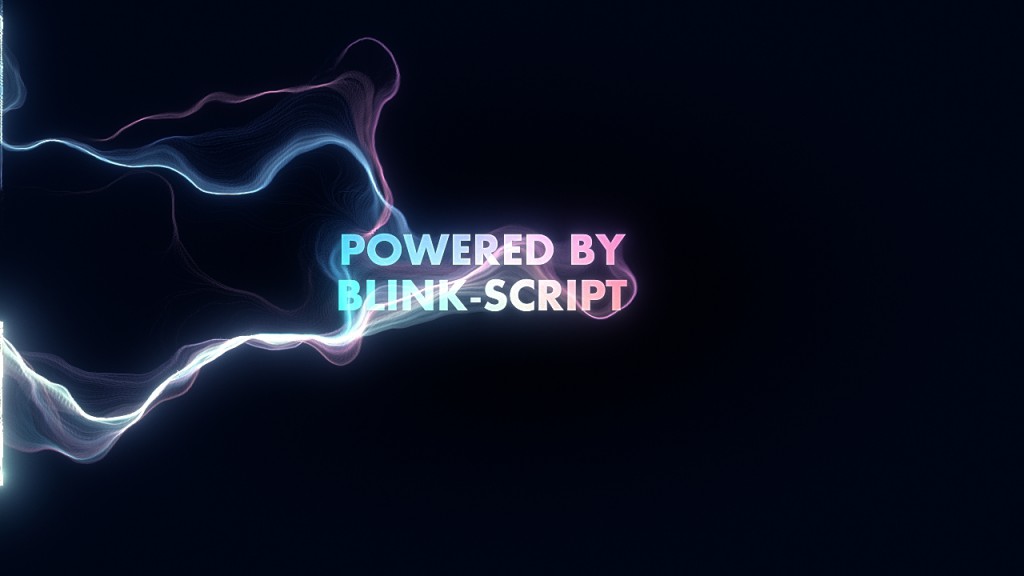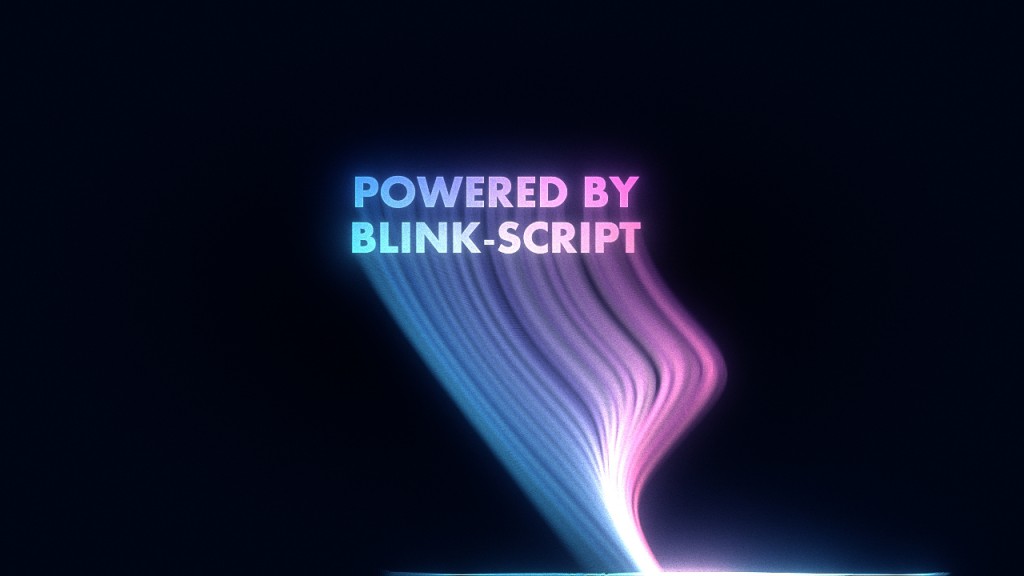 Lastly i'm working on a 3D render that is also written in the BlinkScript node.